We all know how beneficial the internet is these days. Unless you are living under a rock, pretty much everyone uses it in some form daily. Just as there are many positives to having internet access at your finger tips, we also know there are some pretty harmful things out there, not only for kids but adults as well. While there are filtering programs that can be used, another way to protect ourselves is by using a form of accountability. We recently had a chance to try out a Family Plan from Accountable2You.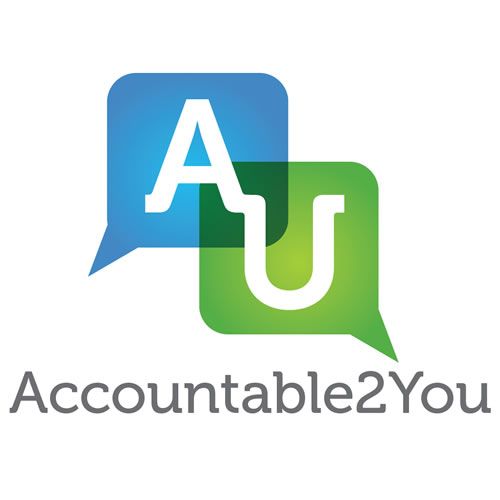 Accountable2You (A2Y) is not a blocking software but rather a program that is used to monitor an internet users activity. It can be installed on computers (both Window and Mac) as well as Apple devices, android devices, cell phones and tablets. A2Y offers several types of plans:
We received the family plan to try out. It was quite easy to install. You simply set up the main account as well as accounts for your family members then download the program to each device. Once it's downloaded, you pick an accountability partner for each family members account and/or device. The founders of this software suggest that for single individuals, their mom being the accountability partner. For husbands, they suggest that their wives be the accountability partner.
The way this program works is that you can set questionable words that if someone uses them while on the internet, the accountability partner receives either an email or text message to alert them. A2Y also has a default list of questionable words but you can add to this. The accountability partner can also receive daily email reports or the reports can be accessed online whenever. Records are kept for 15 days but you also have the ability to download reports if needed. Also, if someone tries to do a search in a "private browsing mode", A2Y also tracks and reports on searches made there. Another benefit to A2Y is that it shows the exact amount of time that is spent on the computer and internet. A good tool for time management.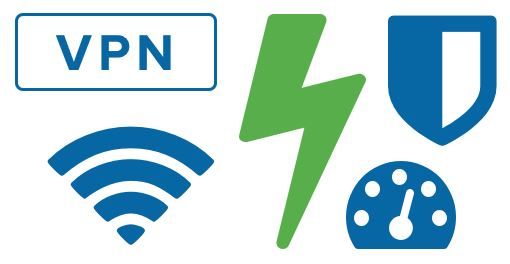 In addition, on the family account, you can set internet time limits for children as well as track them via GPS (if they have a cell phone). While my kids don't have a cell phone, I could see how this feature would be beneficial. It keeps the child accountable to being at where they say there will be. Also, I could see it as a safety feature being that I have newly licensed drivers, I'd be able to see that they made it safely to work without having to have them check in with me. Also, if they got lost while driving, I'd be able to see exactly where they were at to be able to give them directions.
There was only one time I got an alert to a "questionable" word (there is also a level called highly questionable). The kids and their friends were looking up pumpkin carving stencils, specifically for "puss-n-boots", a character from Shrek. I knew it was completely innocent but that is an example of how the program flags something just to bring it to attention of the accountability partner.
The program shows you the day and time a search was made and which device it was accessed from.
Some of my children's school work is done on the computer and while I certainly wasn't planning to use A2Y to monitor this, I discovered the benefits it had for schooling. One morning I discovered my son had opened the calculator app on the computer while doing his math program. Let's just say he was NOT supposed to be using the calculator so that was an issue that got addressed and quite frankly, I never would've discovered without A2Y.
Accountable2You is also beneficial not just for teaching internet safety to our children but can also be useful in keeping a spouse accountable, especially when there is ongoing issues pertaining to certain things online. The one caveat I found though is the program can be removed by anyone that knows how to uninstall or delete programs, which is what I ran into on one of our devices. But I guess that's the point of having an accountability software, if you have nothing to hide, you'll leave the program in place. I would've liked to have seen a way to keep the program from being deleted.
From my own personal experiences, I can't stress how important it is for all families to have either a filtering program, an accountability program or both on any and all devices that have internet access. I only wish something like this would've been available back when internet first became available as it may have prevented some major issues that some people I know have faced for over half their lives.
Accountable2You is quite affordable at only $9.99 a month. Teaching accountability and character at a young age is SO vital to helping prevent our children from getting trapped by the dark side of the internet.
Click on photo to enlarge
Connect with Accountable2You:
Facebook
Youtube