It's amazing how fast 30 days past! Before I knew it, our trial of Time4Learning was over. The quick summary is that all my kids enjoyed it and seemed to learn some things from it. My short version is that it seemed very engaging and easy enough to use.
I started out on everyone's grade level (3,5,6 &6). You have the ability to go up or down a grade level in the subjects so after reviewing some of the curriculum I made adjustments as needed. It was very easy for the kids to log onto the program themselves. There were a lot of different activities to choose from. I admit I was used to other programs where you do things in sequential order. With Time4Learning, you can skip all over the place. I wasn't quite a fan of this as it gave the kids the ability to just pick and choose what they want rather than focus on one thing at a time.
The activities and lessons were very engaging and kept my kids attention. Some of the Language Arts lessons seem to draw out for a few simple words. But irregardless my kids enjoyed it and that's what matters. ;) I never had to prompt them to do their lessons on this program so that was a plus! I also like the fact that everything was student paced. I'm a big fan of letting the kids work at their own pace as they retain the info much better this way.
Because the trial was only 30 days, I couldn't really form an opinion if this would work as a sole curriculum or as a supplementary source. I'd suggest trying it out yourself and deciding based on your needs.
www.time4learning.com
I could definitely see this covering several subjects with minimal fill-ins from other sources.
With your subscription, you get-
-Lesson plans and teaching tools for parents
-Detailed reporting for easy record keeping
-Lessons correlated to state standards
-1,000+ student-paced multimedia activities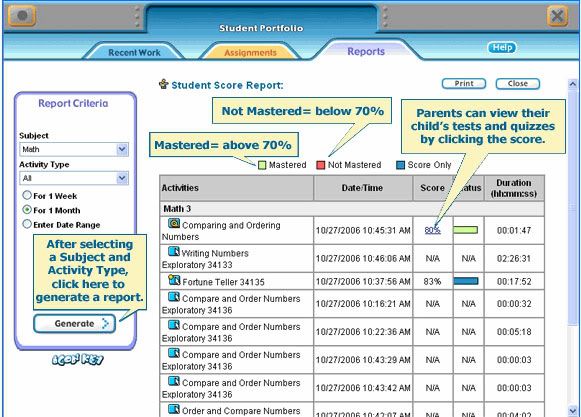 This was written entirely from my own opinion and not from Time4Learning. I was compensated for my review.