Part of homeschooling involves record keeping and planning. Recently, I had the chance to review
My School Year (Homeschool Record Keeping)
from
MySchoolYear.com
.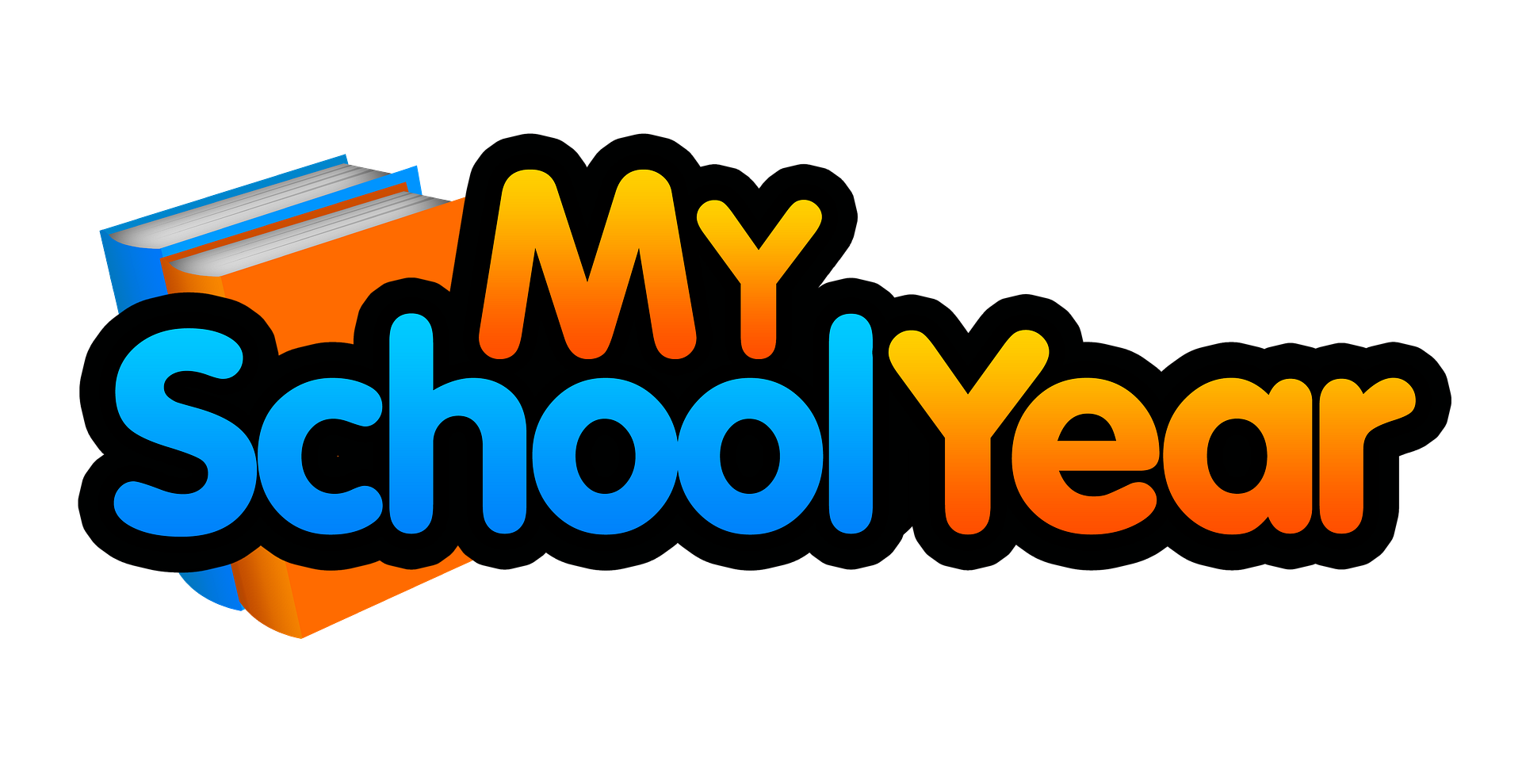 I know that state requirements vary from state to state as to what you are required to keep track of and report. Here in Pa, we need to track the days attended, submit a book list and for the high school grades, issues grades for classes. You can do ALL these things with this online program as well as so much more!
I was given an annual membership to try this program out. Not only can you access My School Year on your computer, you can also use it with your smart phone or tablet which keeps your child's records at your fingertips even while on the go. In addition to being able to track attendance (both days or hours completed), this program:
tracks classes
lists lesson plans
keeps a bog look (where you can even enter time read, when it was completed, etc)
has a place to enter tests and compiles the grades
has a place to enter awards, extra curricular activities, and events the student completed
As if all that record keeping wasn't enough, My School Year also generates a whole pile of reports from the data that you've enter. Some of these include:
course description
instructional hours
report card
standardize test
transcripts
Using this program is pretty straight forward. Once you are logged in, you start setting up your students. There are prompts that help walk you through this. In fact, there is a section called teachers aid that has alerts to info you didn't enter in case you forgot to. It gives you a prompt such as you need to enter lesson plans for Sarah for math class. Then you have the option to either fix it or delete the alert.
When you first start out entering info, there will be a lot of these alerts. The beauty of this program though is that you can pick and choose what you want to enter or not. In addition to being able to input lesson plans, you can even assign class times, or how much time you want your student to work on a subject.
For inputting a lesson plan, you have a TON of options. You can create a plan where you can do a quick split of a curriculum or a rapid reset. With the quick split, you tell the program how many lessons there are or how many pages per lesson the student is to complete. Then you tell it how many days to split it over and from there it automatically inputs what lesson (or pages) the student is to complete on what calendar day. You also have the option to share this lesson plan with another student so you don't have to enter the info in again. You can get really detailed by also inputting if this class is an AP class, the credit hours given, course description, etc.
Within each subject you assign, you have a drop down menu that allows you do quickly access what you want to do. If you miss a day of school, you have the option to reschedule that days lesson and it adjusts all the lessons that follow which keeps you from having to manually go in and change each lesson.
Since we were done with our school year when this review came, I mainly used this program to track my kids reading logs. Many of the curriculum my kids use come with a schedule already laid out so a lot of the scheduling features on here wouldn't work for our family. But I can see the benefit My School Year's features would have for many families, especially those who like to plan on the go since they can use this with a smart phone or tablet. I think all the reports it can generate would make for a nice end of year portfolio. Once we start back with schooling, I may try to utilize some more of their features to see if I can find something else that would help us streamline our school year.
Connect with MySchoolYear.com: