Homeschooling has definitely been one of the best decisions we have made for our family. I can't imagine not having these years to spend with my children, growing and learning along side of them.
But let's face it, some days are just hard. We all need a bit of encouragement at times to keep pressing on despite the challenges we may face at times. A couple of years ago, I typed up a printable and gave a copy to each of my kids as well as placed a copy on one of my kitchen cabinets so we could all see it daily. Not only do I need the encouragement as a homeschool momma, my kids need the encouragement as well!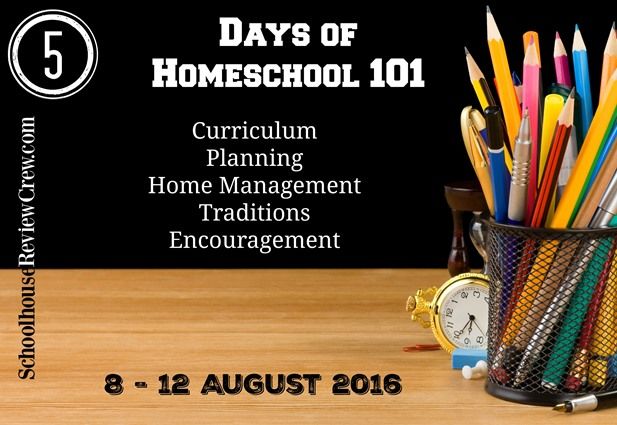 Ya'll have seen the soda, 7-Up, well, this is where my printable got it's title from. "7 UP-Lifting Ways to Start Your School Week". Get it? Ha, yes goofy I know but it sticks with ya due to that.